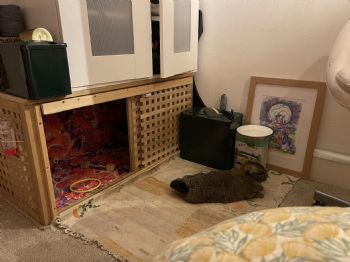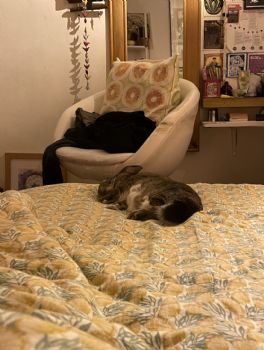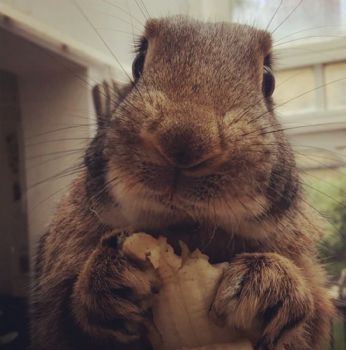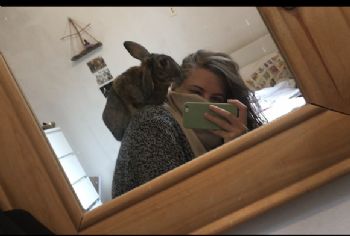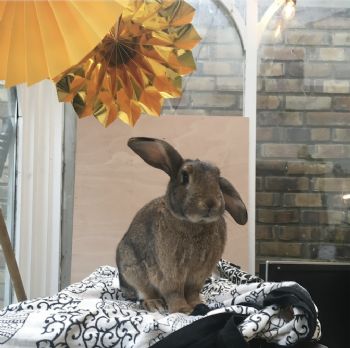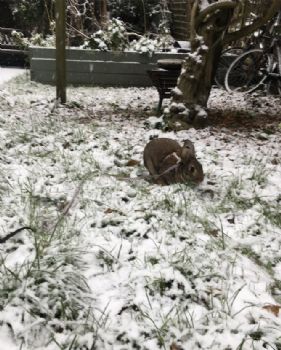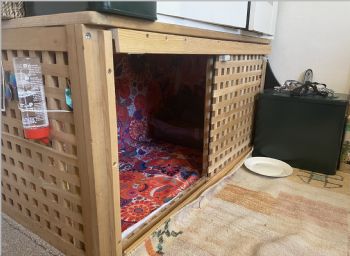 Ting
Age: 3
Breed: Small
Sex: Male (Neutered)
Location: London
Bonded: No
Vaccinated: Yes
Date Added: 11/01/2022
Last Update: 11/01/2022
More about Ting:
[Age:] 3.5 years (Born summer 2018)
[Temperament] He's a very friendly bunno. Loves to lick people's hands and faces. He's very approachable (will not run away - even from strangers) and loves to be stroked and interacted with.
[Fully toilet trained]
[Pairing] Was previously paired (but with a large female who was not neutered despite others being 1+yrs old so a house move led to them unbonding). I believe he could be paired with neutered rabbit (following proper introduction etc)
[Children] Previously homed with a 7-year child old who adored him
[No Cats or Dogs]. He's had some early incidents with cats - and will sound the alarm (stamp his foot in view of his nearest human) if one gets into the house, or will run and hide if he smells or sees one. Given that being in a house that had previously housed a dog seemed to really distress him, I think he would struggle to adapt to a house with a cat or dog w/o significant consideration and planning (hence his need for a new home)
[Bespoke Cage included] He currently has a bespoke cage made from a wooden Ikea storage box with a sliding door added (included in the photos) which I would gladly provide with him (plus all his relevant bits) free of charge so he'd come with everything needed - so long as he's going to a forever home where he will be loved and properly cared for. Please note he needs a house where he can be mostly free roam (the cage is more of base / home of litter tray, putting away at nighttime if needed).

[New Home Needed Because he lived with me but belonged to a couple who paired him with another bunno. They moved to another house (which had previously had a dog in it) and they failed to get the other rabbit neutered and they ended up falling out with Ting becoming distressed and not eating. I took him in to re-settle (in a space he was familiar with) and then re-home. Found a home with a mum and her son, but she is moving to a shared home with 2 dogs a cat so I wanted to ensure he finds a proper loving home. However, he's just in my room which is not suitable long term and he's used to being mostly free roam.



How to Adopt this Rabbit
Ting is being rehomed through a rescue. For more information or to enquire about adoption please contact:
Amber
Cricketfield Road
E5 8NS

Tel: 07789686506
Email: ambernewmanmoore@gmail.com
› View all rabbits