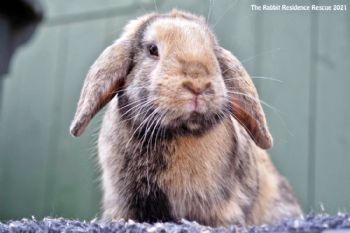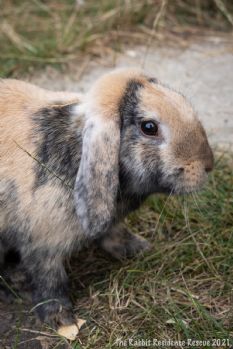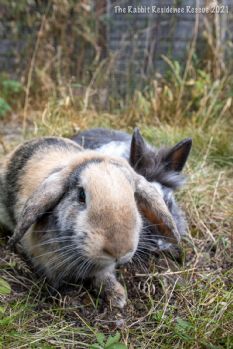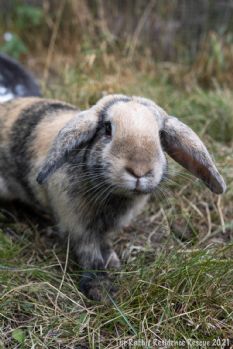 Cola
Age: 1
Breed: Dwarf Lop
Sex: Female (Neutered)
Location: Hertfordshire
Bonded: Yes, see below.
Vaccinated: Yes
Date Added: 5/29/2021
Last Update: 11/16/2023
I've been waiting 31 months for a home!
More about Cola:
Cola came to us when her second owners realised they were ill equipped to care for her and her sister. Sadly the two had already started fighting. Cola is an active girl who enjoys varied enrichment, sadly she does have a cataract in one eye but this doesnít affect her in any way.

Homing requirements are 24/7 access to a minimum predator proof space of at least 2mx3m in accordance with RWAF & PDSA guidance.
All rabbits are neutered, fully vaccinated & vet checked prior to rehoming. Adoption fee applies.
Cola must be rehomed with: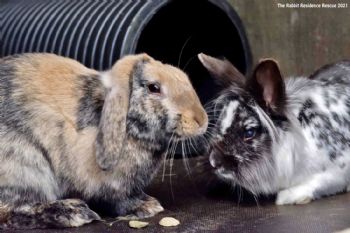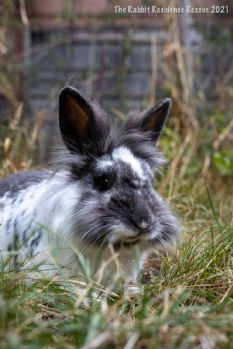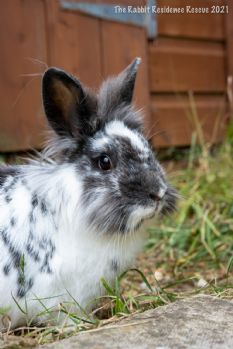 Hamish
Age: 4
Breed: Lionhead
Sex: Male (Neutered)
Vaccinated: Yes
Date Added: 7/31/2021
Last Update: 11/16/2023
I've been waiting 29 months for a home!
More Details:
Hamish recently joined us from RSPCA Walsall. Originally rescued with a large number of rabbits from appalling conditions poor Hamish hasnít had a single offer of a home despite being in rescue for over a year. Heís a sweet boy who due to being partially sighted can be a bit nervous in new situations. Hamish is also EC positive although he is not symptomatic.
How to Adopt this Rabbit
Hamish is being rehomed through a rescue. For more information or to enquire about adoption please contact:
The Rabbit Residence Rescue
Great Chishill, Nr Royston
Hertfordshire

Tel: 07980055223
Email: rabbit_residence@hotmail.com
Website: http://www.rabbitresidence.org.uk/› View all rabbits

Details: The Rabbit Residence Rescue is a sanctuary for rabbits only in Great Chishill, Herfordshire. Please contact Caroline directly if you are interested in helping with the rescue or adopting rabbits.