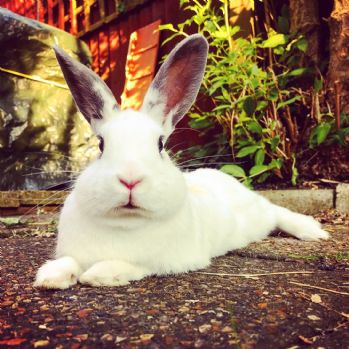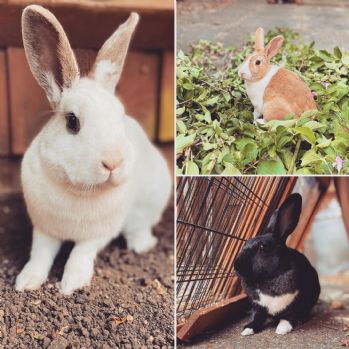 Willow
Age: 3
Breed: English
Sex: Female (Neutered)
Location: Surrey
Bonded: Yes, see below.
Vaccinated: Yes
Date Added: 21/10/2020
Last Update: 21/10/2020
More about Willow:
Description: Willow is the boss! But, she is extremely cheeky and constantly licks your feet
General health: Very good
Temperament: Lively, playful and fun
Type of home wanted: Ideally a home that can house all 3 of our rabbits as they have lived together for 2 years. They all enjoy the run of an outside space but please note.....Willow digs!
Willow must be rehomed with: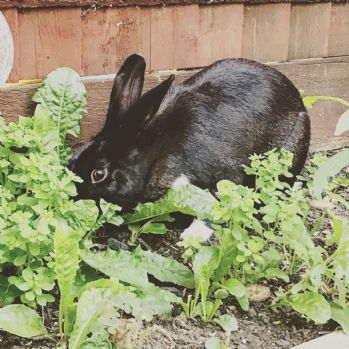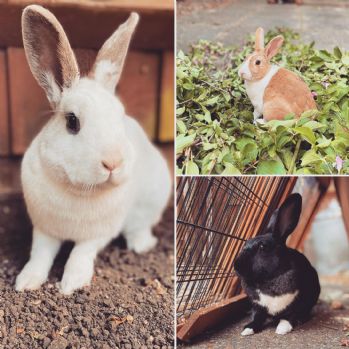 Poppy
Age: 3
Breed: English
Sex: Female (Neutered)
Vaccinated: Yes
Date Added: 21/10/2020
Last Update: 21/10/2020
More Details:
Description: Poppy is shy and timid. However, she does enjoy a treat or two and a cuddle.
General health: Good
Temperament: Shy but holds her own in the group.
Type of home wanted: To be rehomed along with 2 other rabbits.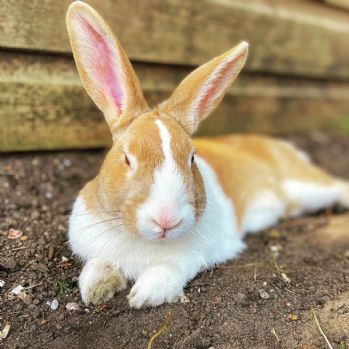 Rocket
Age: 2
Breed: Dutch
Sex: Male (Neutered)
Vaccinated: Yes
Date Added: 21/10/2020
Last Update: 21/10/2020
More Details:
Description: Nuts! Lives up to his name. Likes to squeeze through the smallest gaps.
General health: Good
Temperament: Quite calm, relaxed and playful.
Type of home wanted: To be homed with 2 other rabbits
How to Adopt this Rabbit
Rocket is being rehomed by a private individual. For more information please contact:
Bob Brockwell
32, Stevens Close
KT17 4RG

Tel: 07533570230
Email: bobbrockwell80@gmail.com
› View all rabbits